If you are interested in any of the services offered by The Housson Center, please contact our office.
Phone: 214-351-0053
Email: info@thehoussoncenter.com, or you can use this form.
Evaluation rating forms: please email directly to ratingforms@thehoussoncenter.com
Address:
8100 Lomo Alto Drive, Suite 100
Dallas, Texas 75225
Click for a map & directions
We do not accept insurance, though we provide receipts for reimbursement. Just contact us.
Please note that a 24-hour cancellation notice is required on all appointments to avoid a late fee equivalent to the full amount of your appointment.
Katherine McCarthy manages the scheduling of all initial appointments, especially evaluations. She is incredibly familiar with our clinicians, especially their characteristics and qualities, specialties, and schedule availability. She will help you navigate who might the best fit for your or your child's goals. Once you have established care with a clinician, they will clarify how they will manage scheduling with you.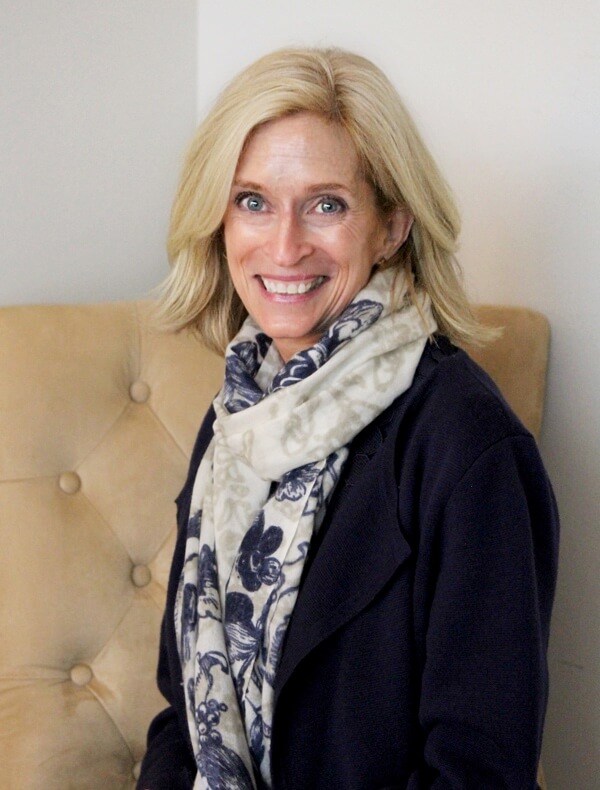 When you meet Katherine in person, our beloved office dog King will likely be by her side to greet you. King is a kind, gentle, older pup who will always accept a treat from his office stash.