The Housson Center
The trusted resource in Dallas for individuals and families in need of psychological and educational services.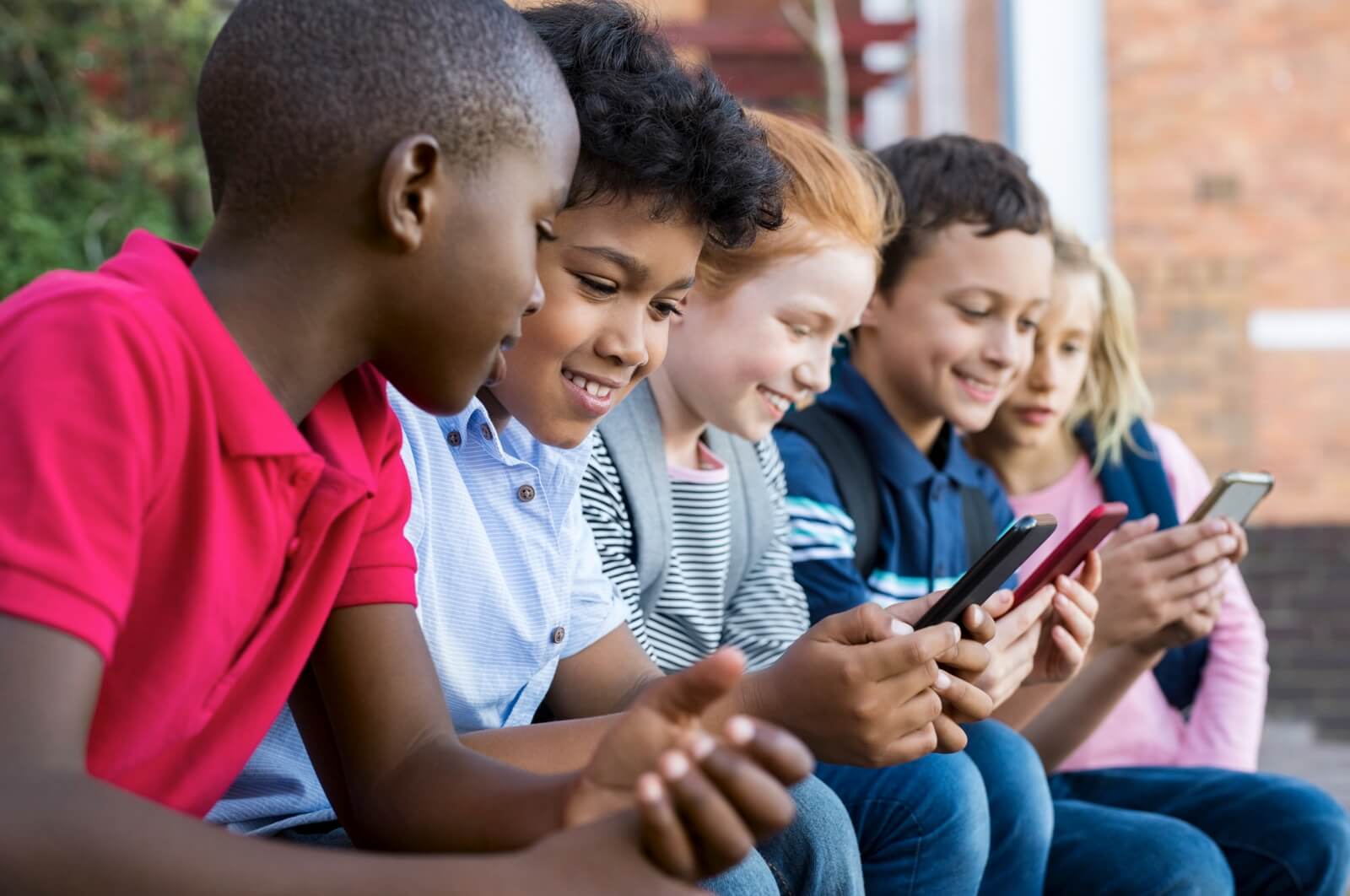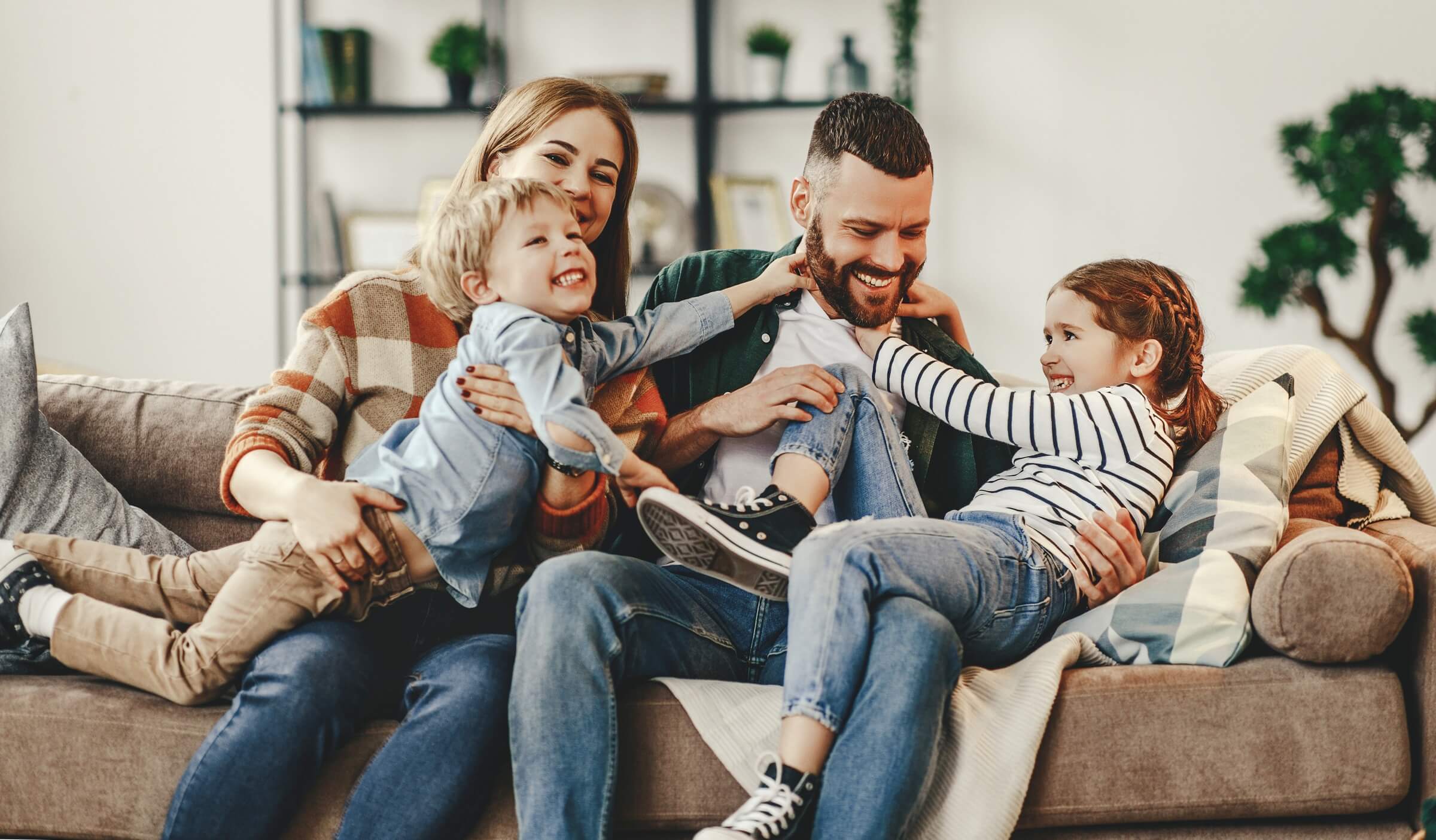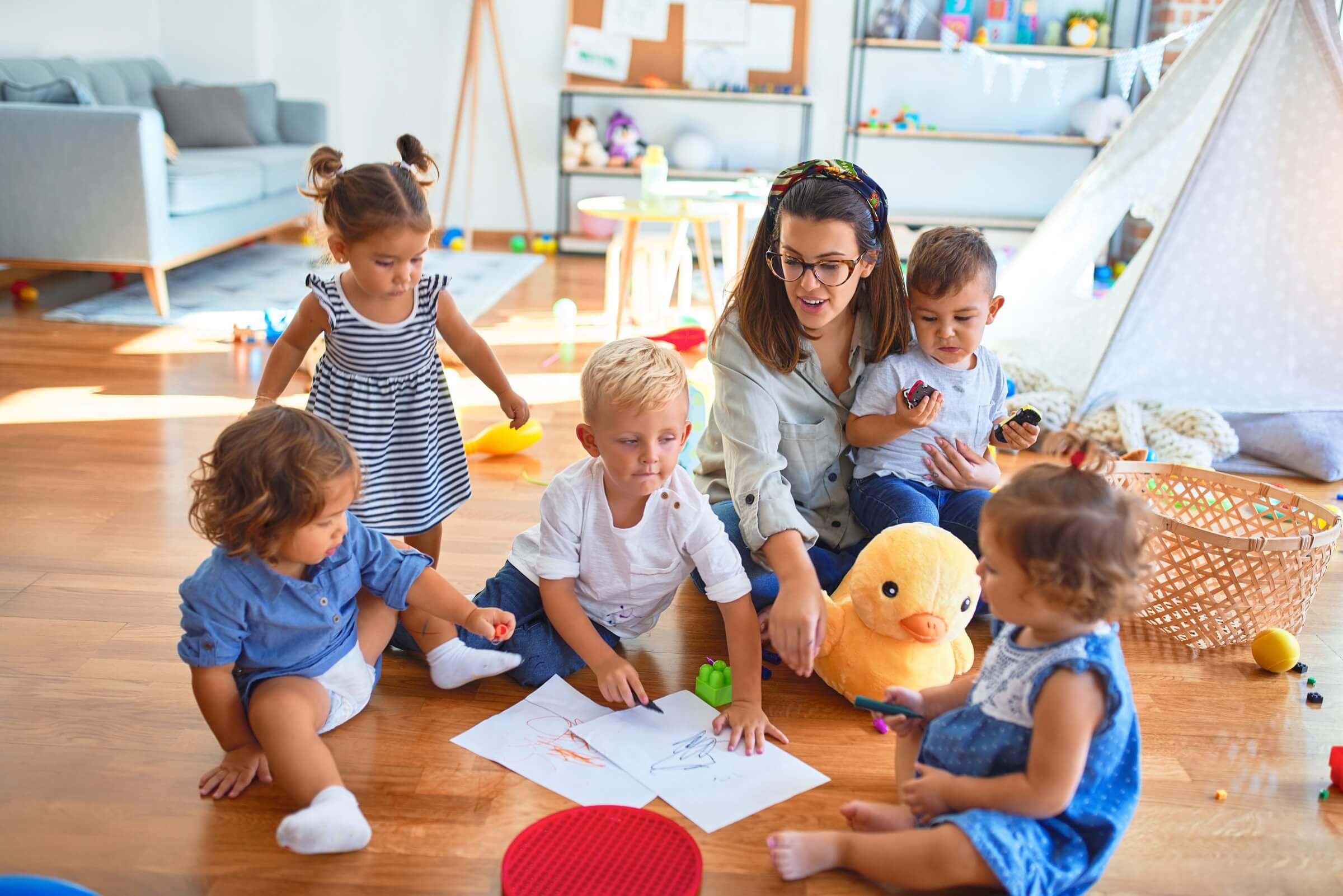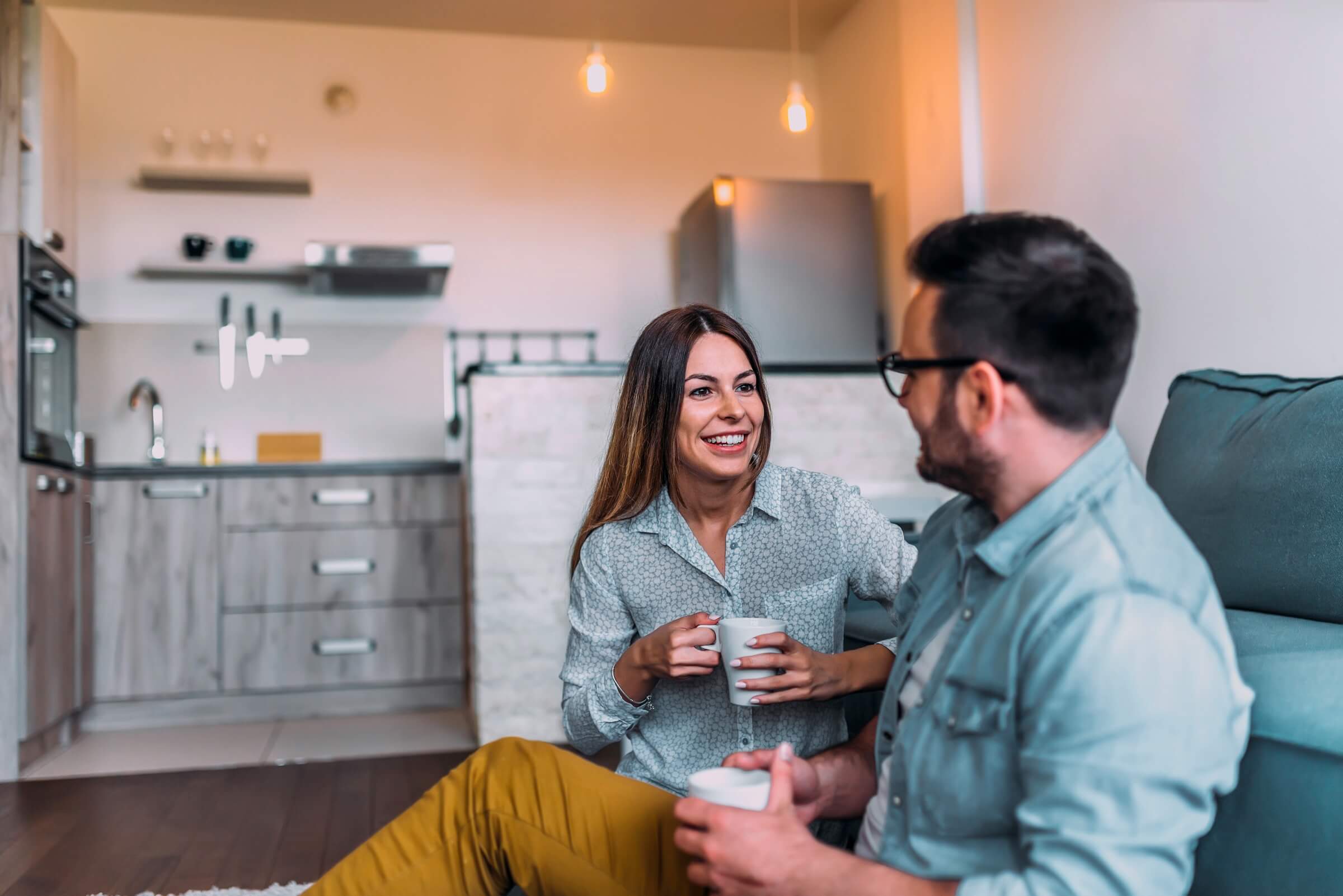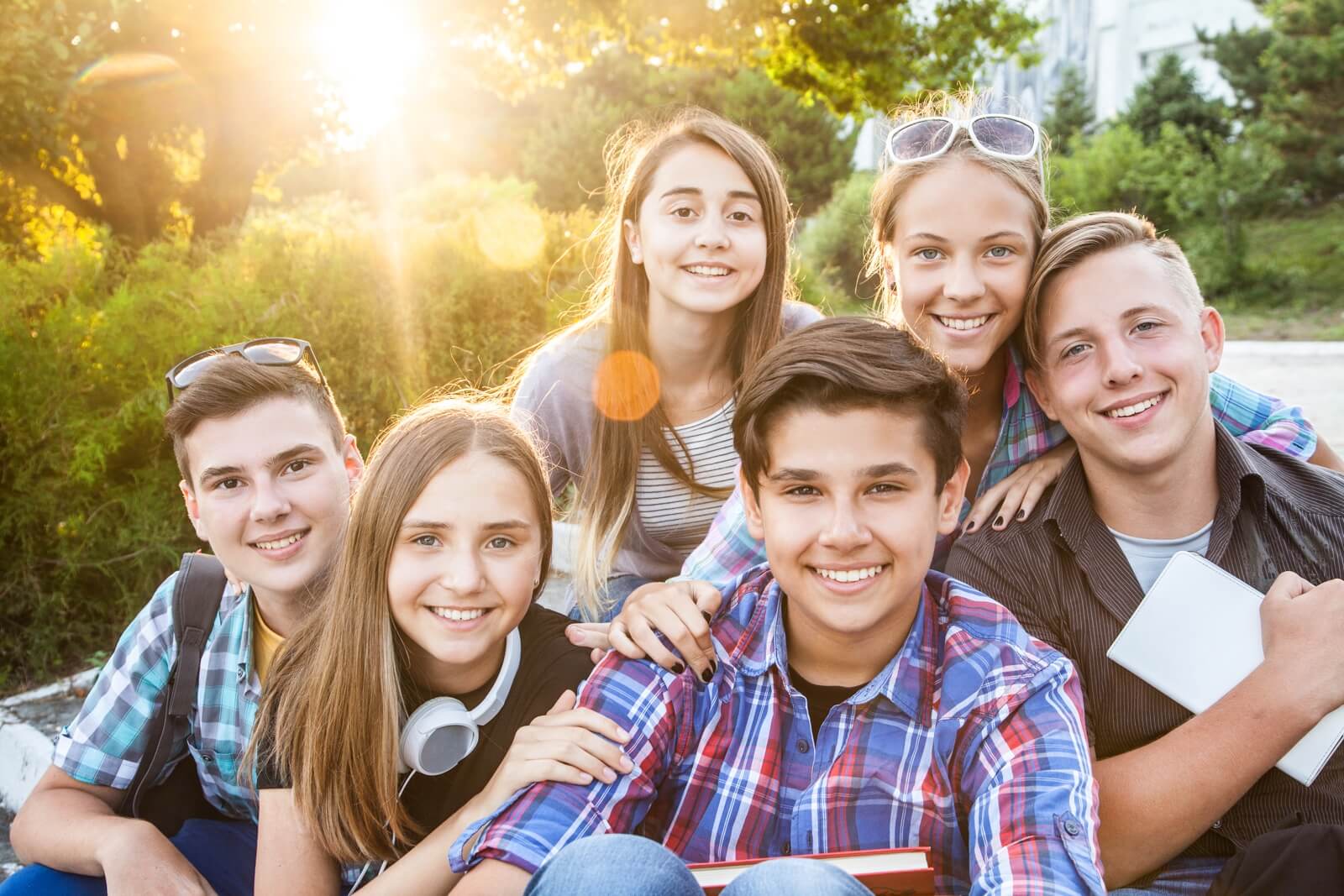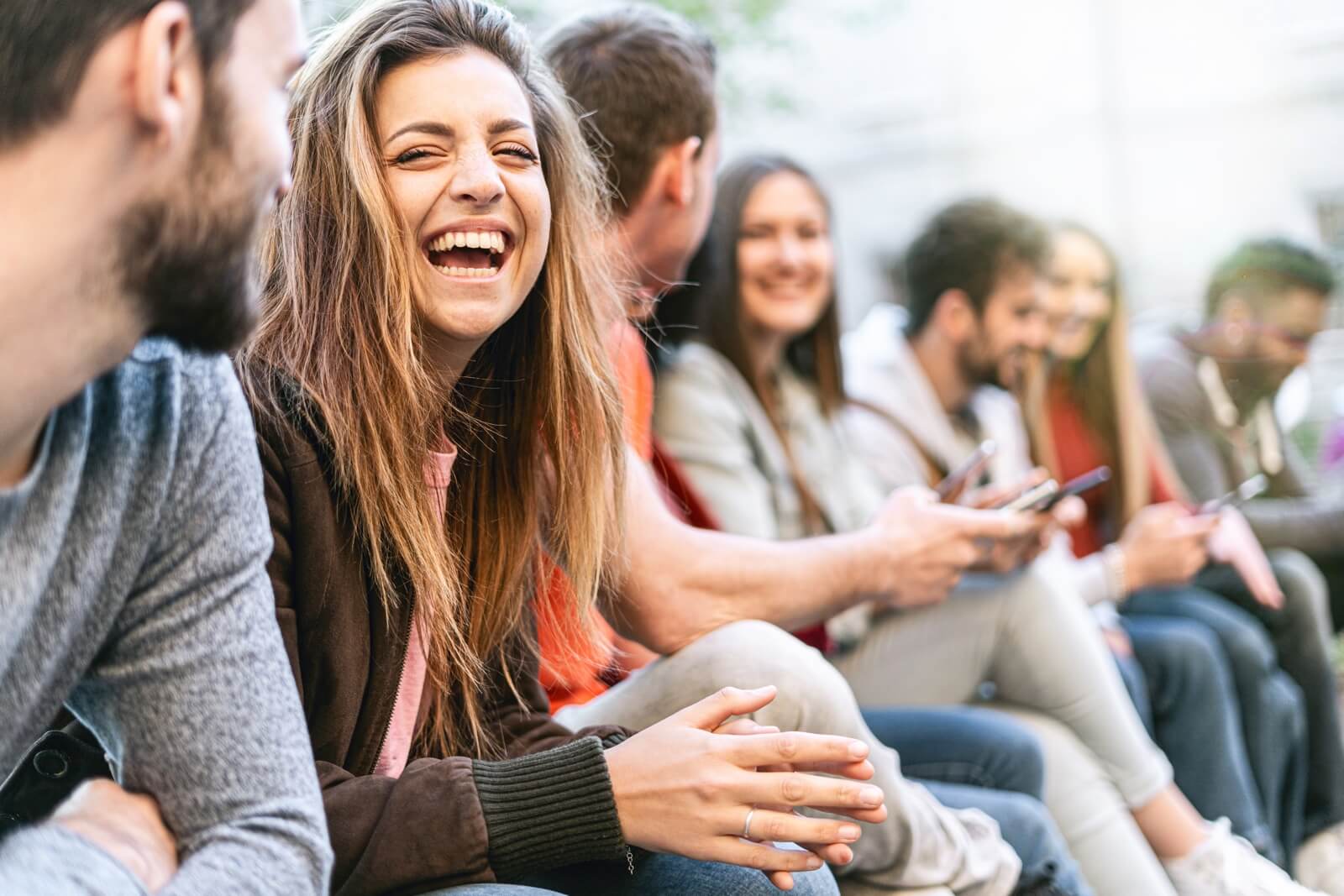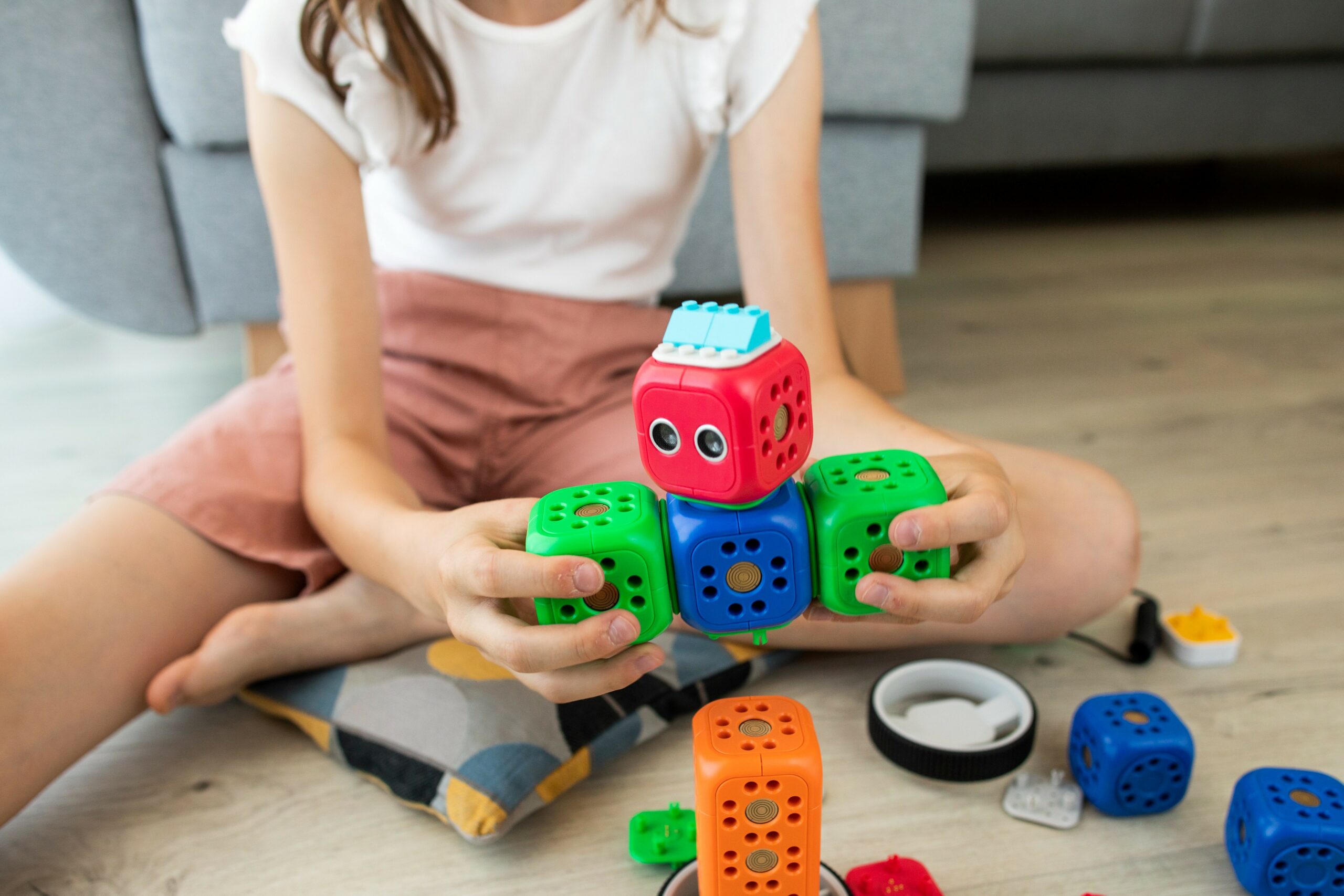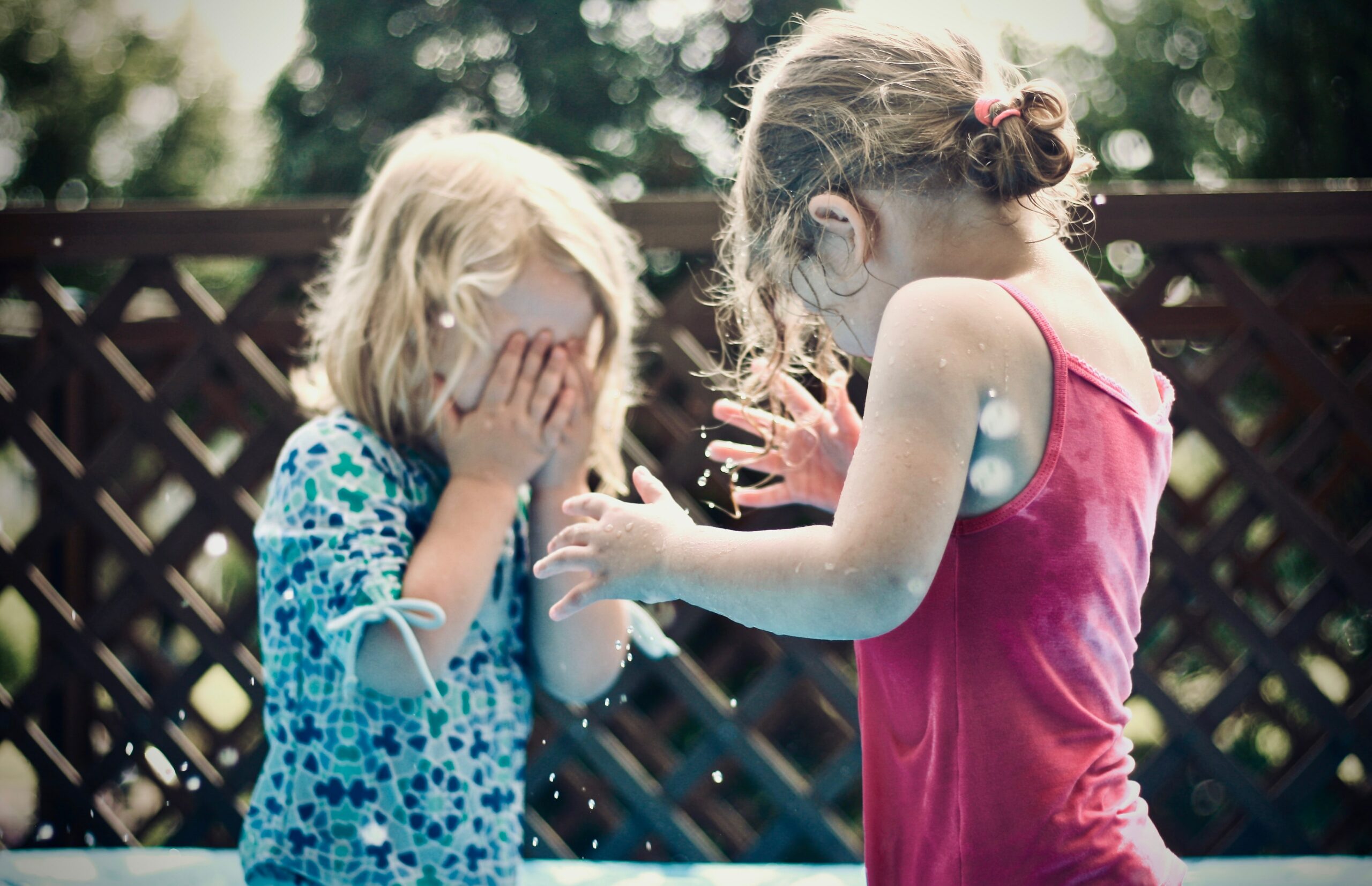 For more than 25 years, Dr. Matthew Housson and the team at
The Housson Center have provided exemplary care grounded in mind-body connection, science, and evidence-based practices.
general 1
The staff at The Housson Center are warm and supportive, and walked me through the testing process with ease.
general 2
The Housson Center helped us understand our child's strengths and how we can harness them to help her reach her potential.
general 3
The psychoeducational evaluation The Housson Center did for our child led him to get the support he needed to be successful in the classroom.